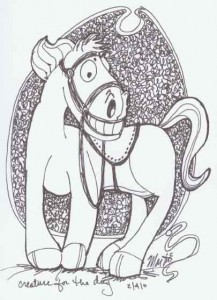 All can participate in this day… all ages, all countries, for all children.
In the work place…
In the school place…
In the home place…
In the community place…
Read with loved ones and new friends in honor of World Read Aloud Day from now
through March 9 and tally your minutes to help us reach our goal of 774 million
minutes in honor of the 774 million people worldwide who cannot read or write.
With this global rally we show the world that the right to read and write belongs
to all people and we lend all our voices to the Global Literacy Movement.
Visit litworld.org for great ideas on how to participate in World Read Aloud Day
and how to contribute to the mission.
Register at litworld.org: http://litworld.org/wrad
Related posts: